The RC Show may be over for another year but it's the memories that will inspire us until we reunite in 2021! Thank you to our friends, customers and team who made the show a success! Here's a list of our top highlights from the show.
New! The Contemporary Collection
We exclusively launched our newest range and your response and feedback was amazing! This modernised range was curated with upmarket fabrics and subtle textures. The garments have been built for performance and are refined for the likes of casino's, hotel banquet rooms and luxurious restaurants.
Friends united
Here comes our favourite heart warmer highlight. Chef Works' Inside sales rep Susie Dahan was greeted by a familiar voice at the show, a dear client who she has worked with for over 12 years. Having only communicated over the phone, Susie identified Chef Eric Pless (Executive Chef, River Rock Casino Resort) within seconds of hearing his voice.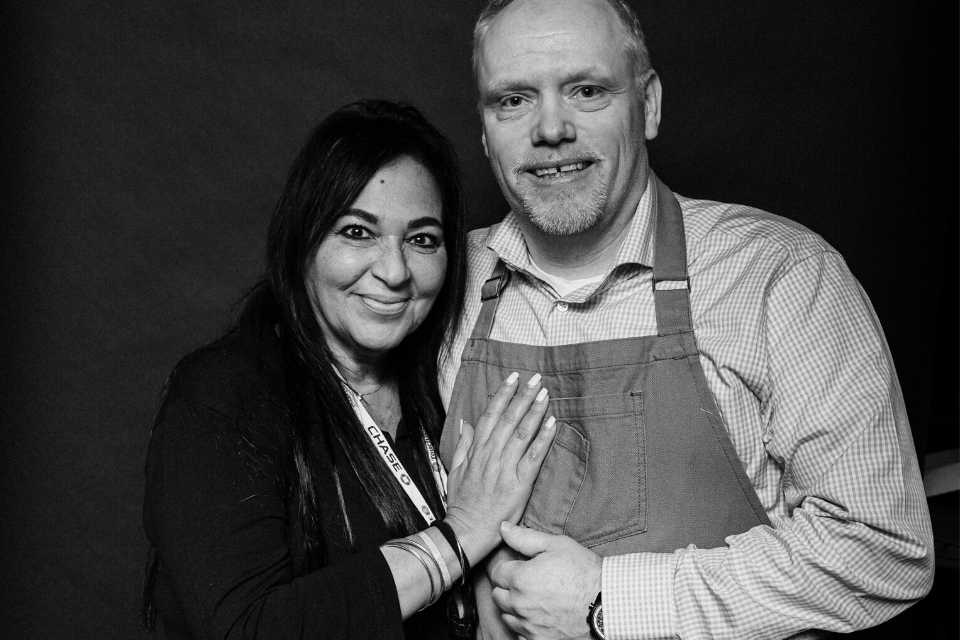 Smile for the camera!…Complimentary Chef Portraits
Over 300 chefs and hospitality professionals stepped in front of the camera for their complimentary portrait. The results are phenomenal!
Special thank you to our awesome photographers at Bows & Lavender, Jessy & Brandon, who returned for their 4th year to give these inspiring culinary pros the spotlight they deserve!
Check out your photo's here.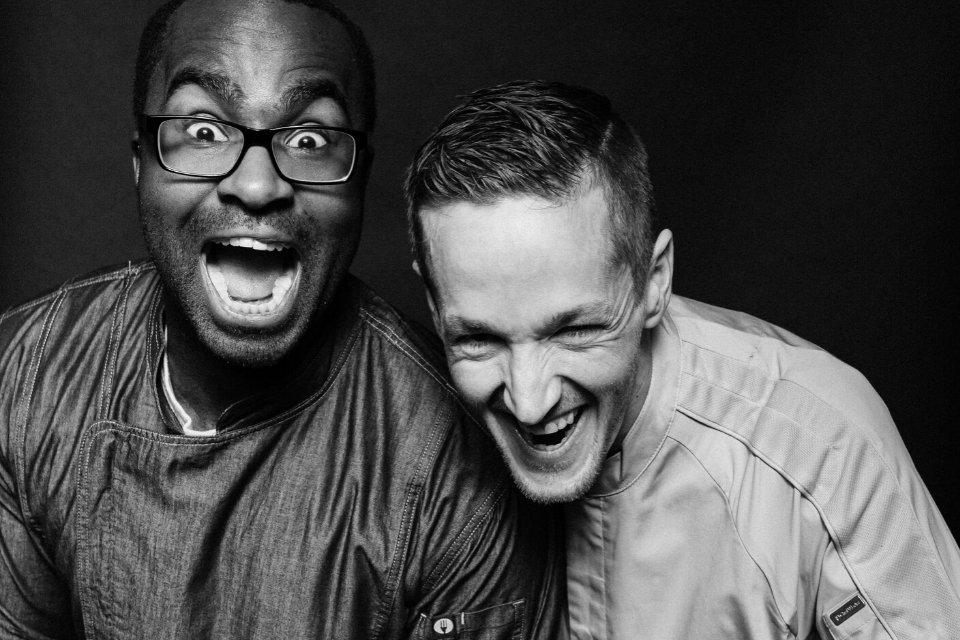 #FindtheFork
The iconic Chef Works fork was spotted all around the Enercare Centre. Both exhibitors and attendees were donning their Chef Works gear for demonstrations, competitions, photos and more. Thank you to all our customers who came to catch-up with us!
Chefs in action on the culinary stage
We were thrilled to outfit the Garland Discovered culinary competition competitors as they went head-to-head in the ultimate skill showcase! Congratulations to the first place winner Chef Darren Rogers (Chef de Cuisine, Park Restaurant).